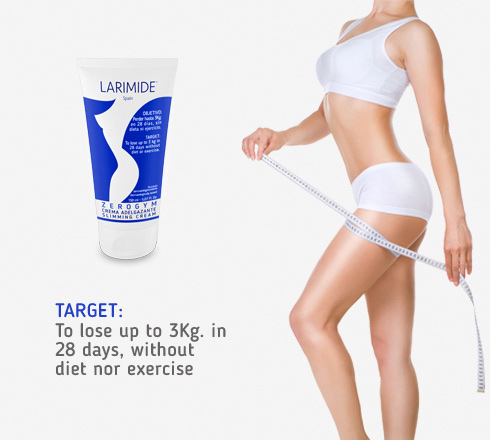 Achieves the same effect as the physical activity produces in the body without going to the gym.
Contents in molecular material
Stimulates the muscle cells
Improves muscle tone
Increases the release of fatty acids on the skin
Enhances body's muscle fibers activating the muscles of the skin.
After 28 days of use, it specifically reduces the contour of the treated area without exercise losing up to 3 kg without diet or exercise.
Has an innovative texture that allows to adapt to the environmental conditions
Provides softness and smoothness to the skin Improves the surface of the dermis.