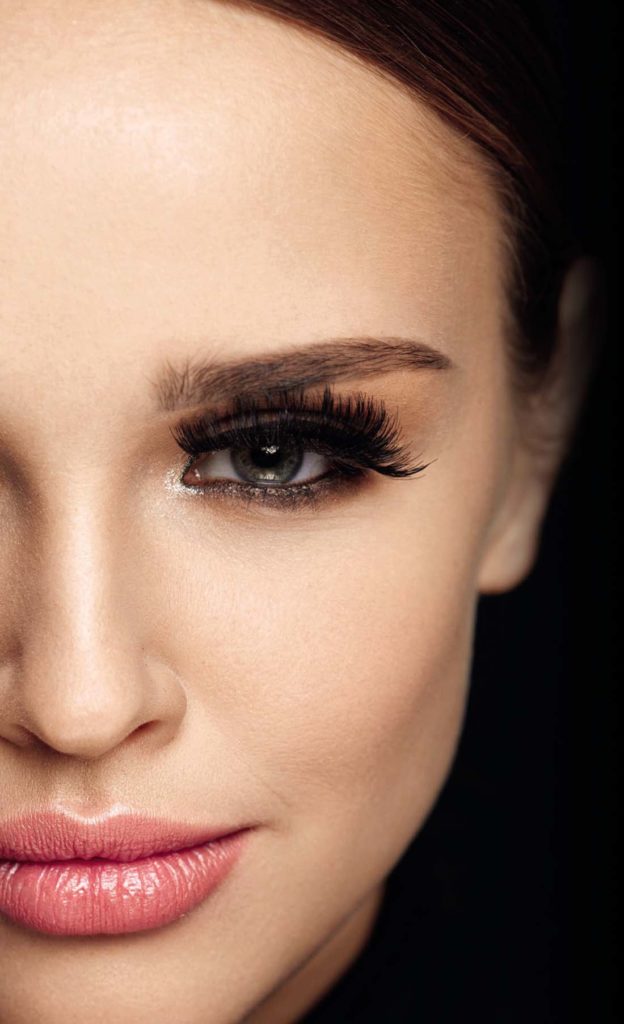 LAXH is a keratin enhancing serum with a light and velvety texture, totally invisible, that acts directly on the root of the eyelashes, improving its appearance, accelerating its growth and delaying its loss while defending them from the aggressive effects of other cosmetics or treatments.
With LAXH you will get longer and thicker eyelashes that will make your eyes intense and glamorously more attractive, they will give shine to your face, they will bring you confidence and will take your capacity of seduction to a new dimension.
Forget about thin and short eyelashes. With LAXH you will have longer, denser, stronger and healthier eyelashes. And, above all, 100% your own lashes.