Do you want your eyelashes to be envied by everyone?
LAXH is a totally invisible keratin-enhancing serum with a light and velvety texture that acts directly on the root of the eyelashes, improving their appearance, accelerating their growth and delaying their fall while defending them from the aggressive effects of other cosmetics or treatments.
With LAXH you will get longer and thicker lashes that will make your eyes intensely and glamorously more attractive, they will give shine to your face, they will give you confidence and take your capacity for seduction to a new dimension.
Forget thin and short eyelashes. With LAXH you will have longer, denser, stronger and healthier eyelashes. And, above all, 100% yours.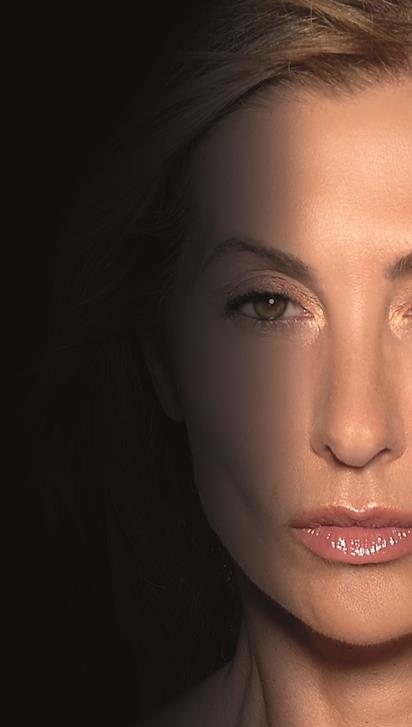 Anatomically, the hair on the eyelash is similar to that on the rest of the body. However, after the age of 40, the duration of the follicular cycles shortens. In addition, the stress in which we live, hormones, poor nutrition, UV pollution, causes loss of thickness and volume of the eyelashes.
LAXH contains proteins that reactivate the hair cycle by nourishing, protecting, detoxifying, strengthening, redensifying, revitalizing and reactivating the hair cycle.
Clinical studies on the stimulation of eyelash growth carried out over 6 weeks with 50 female volunteers:

BIO Lemon Water: rich in vitamins and minerals, it revitalizes the eyelashes, detoxifies them, and protects the hair fibers. Get extra energy and vitality, leaving lashes strengthened.
Pea Peptides: high concentration of plant protein peptides with antioxidant action, it acts by preventing cell aging from the root.
Hydrolyzed Wheat Proteins: rich in proteins and amino acids, essential for hair formation. Nourishes, repairs and adds shine and hydration to the lashes.
Niacinamide: protects against environmental damage such as UV rays and pollution. Regulates the production of sebum from the sebaceous glands and increases the synthesis of keratin.
Panthenol: enhances the proliferation of keratinocytes and strengthens the union of the hair root to the dermis, reducing eyelash loss.
Hyaluronic Acid: protects and moisturizes the lashes from the inside, preventing them from breaking.
Biotin: is an essential vitamin for hair growth. Known as vitamin H. It is essential for the infrastructure of keratin, increases its production and helps eyelash growth.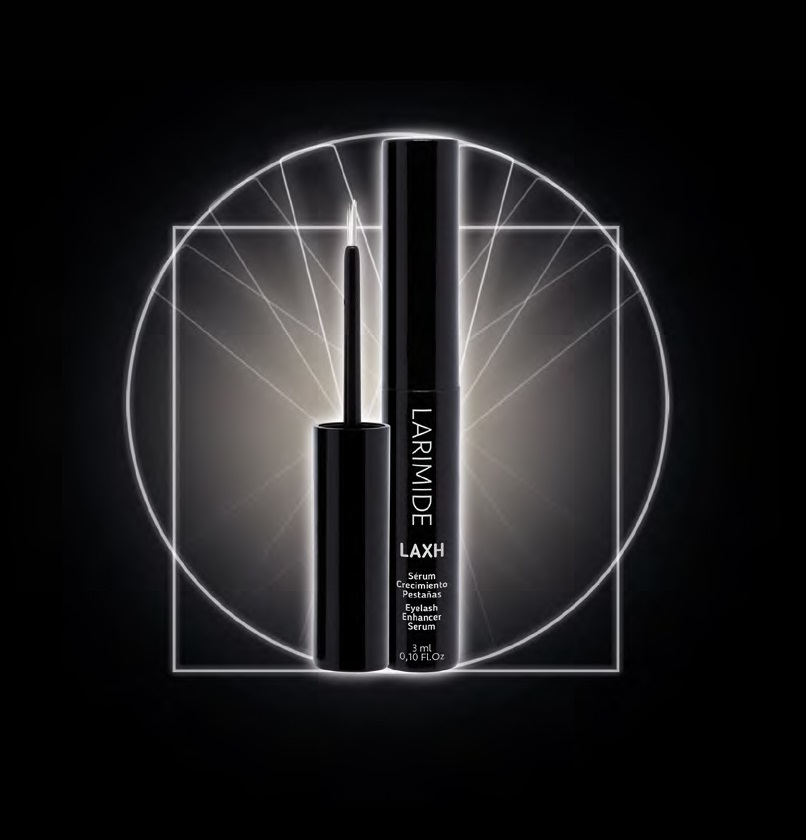 BENEFITS:
Perfect for the most sensitive eyes
With lemon extract, highly protective and stimulating
Provides hydration and flexibility to the eyelashes thanks to its vegetable proteins
Strengthens and stimulates the growth of eyelashes
Restores weak and damaged lashes
Defined and voluminous eyelashes throughout the day
Suitable for sensitive skin
Does not irritate the eyes
Does not contain perfume
Suitable for pregnant
 

98

%
Skin-friendly ingredients of natural origin:
---
Lemon Fruit Water, Pea Peptides, Biotin, Hyaluronic Acid, Niacinamide.
22

%
BIO Ingredients



1

%
Additional ingredients to ensure formula stability and safety:
---
Benzyl Alcohol, Sorbic Acid

---
Vegan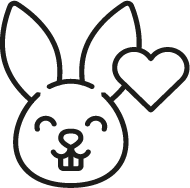 ---
Committed with a world without testing on animals


---
MADE IN SPAIN

For external use only. Clean the skin before use and remove any traces of makeup. Thanks to its new brush, it is very precise and easy to apply, perfect to
include it in your night routine. Apply a thin layer of Serum to the growth line of the upper eyelashes.
It is a treatment, apply before going to sleep to let it act throughout the night. A small amount of product on the lashes is enough.
In case of penetration into the inner area of the eyes, wash immediately with plenty of water.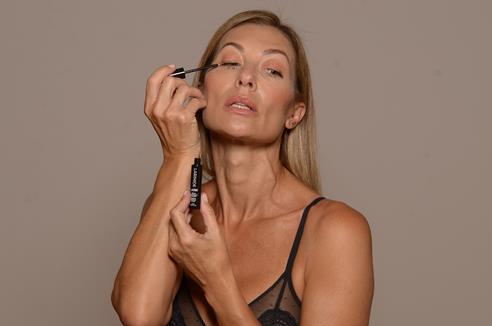 Product manufactured in Spain by Laboratorio Español de Investigación Cosmetológica with natural ingredients that:
Does not contain prostaglandins
Does not contain Bimatoprost
It has not been tested on animals
Contains no animal ingredients
Does not contain sulfates
Does not contain parabens
Does not contain silicones
WITHOUT PROSTAGLANDINS.
Prostaglandins are chemical compounds that are found naturally in almost all tissues of our body that are responsible for signaling inflammation. To date, some cosmetic brands have used prostaglandins with very good results in the growth of eyelashes but with dangerous side effects such as blurred vision, red eyelids, permanent darkening of the iris, burning sensation, darkening of the eyelid both externally and internally.